Home Delivery
Grow Lush provides Delivery 7 days per week all over the Mid North Coast.
We have 3 trucks of varying sizes available to suit your needs and quantities.
Our Featured Products
We stock a large range of garden products / some of these products are only available at our West yard site *
Turf
Tiftuf
Sir Walter Certified Buffalo
Sir Grange
Sapphire Buffalo
Kings Pride Premium Soft Leaf Buffalo
Kikuyu
Couch
Decorative Gravel
Austone 10mm *
Austone 20mm *
Black Tumbled
Cowra White 20mm
Cowra White 40mm
Hamptons Grey
Limestone *
Red Pebble *
Red Scoria
River Stone – Small
River Stone – Medium
River Stone – Large *
Tweed Cream *
Tweed White *
White Scoria 10mm *
White Scoria 20mm
Turf Products
Straightcurve Garden Edging *
Linkedge Garden Edging *
Fertiliser 4kg & 10kg
Lawn Launcher 3kg
Lawn Soaker *
Bin-Die *
Mancozeb *
Grub Guard Liquid *
Gardening Products
ANL Native Mix Soil
ANL Potting Mix
ANL Garden Soil
Chicken Manure *
Mushroom Compost
PMQ Premium Garden Soil
PMQ Top Dress Soil
PMQ Turf Underlay Soil
Remondis Compost *
Top Soil *
The compost component used to make our soils is sourced from accredited suppliers, meeting the AS4454 Compost, Soil Conditioners & Mulches Australian standards.
Building Products
Bago Fines
Bago Gravel
Bago Rocks
Blue Metal 10mm
Blue Metal 20mm
Blue Metal Rock *
Brickies (Washed) Sand

Budget Road Base

Concrete Mix

Crusher Dust

Electrical Trench Backfill

Fill Sand

Render Sand

River Sand (Brown)

River Sand (Grey) *

Road Base Pink *

White Brickies Sand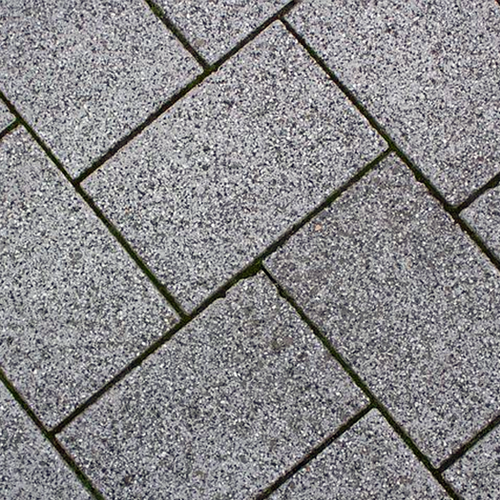 Masonry Products
Besser Blocks *
Border Stones *
Garden Sleepers 1200 x 200 x 75
Mini Wall Blocks *
Windsor Blocks *
Haven Bricks
Pavers 400mm x 400mm
Please note a wide range of other pavers & blocks can be ordered – please contact us for selection range & colours available (minimum orders may apply).
Mulches
Cypress Fines
Hardwood Chip
Leaf Mulch
Midnight Fines
Pine Bark 15mm
Pine Bark 25mm
Pine Sawdust *
Redwood Chip
Softfall 15mm
Ti Tree Mulch
Product Enquiries
Please visit the Contact Us page for any enquiries you may have.