Home Delivery
Grow Lush provides Delivery 7 days per week all over the Mid North Coast.
We have trucks of varying sizes available to suit your needs and quantities.
Our Featured Products
We stock a large range of garden products / some of these products are only available at our West yard site *
Turf
Tiftuf
Sir Walter Certified Buffalo
Sir Grange
Sapphire Buffalo
Kings Pride Premium Soft Leaf Buffalo
Kikuyu
Couch
Decorative Gravel
Austone 10mm *
Austone 20mm *
Black Tumbled
Cowra White 20mm
Cowra White 40mm
Hamptons Grey
Red Pebble *
Red Scoria
River Stone – Small
River Stone – Medium
River Stone – Large *
Tweed Cream *
Tweed White *
White Scoria 10mm *
White Scoria 20mm
Wilmots Premium White
Turf Products
Straightcurve Garden Edging *
Linkedge Garden Edging *
Fertiliser 4kg & 10kg
Lawn Launcher 900g and 3kg
Bin-Die *
Mancozeb *
Oxafert Herbicide and Fertiliser
Acelepryn GR Turf Insecticide
Amgrow Patrol Lawn Pest Control Granules
Nam Grass Artificial Grass
Gardening Products
PMQ Native Mix Soil
PMQ Potting Mix
ANL Garden Soil
Chicken Manure *
Mushroom Compost
PMQ Premium Garden Soil
PMQ Top Dress Soil
PMQ Turf Underlay Soil
Remondis Compost *
Top Soil *
Kelp Meal
Building Products
Bago Fines
Bago Gravel
Bago Rocks
Blue Metal 10mm
Blue Metal 20mm
Blue Metal Rock *
Brickies (Washed) Sand

Grey Road Base

Concrete Mix

Crusher Dust

Electrical Trench Backfill

Fill Sand

Render Sand

River Sand

Road Base Pink and Grey *

White Brickies Sand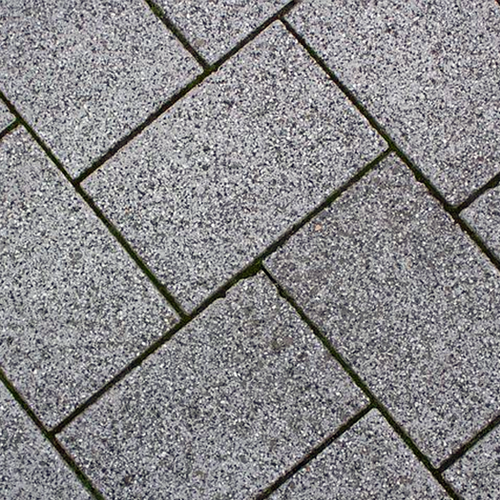 Masonry Products
Besser Blocks *
Border Stones *
Garden Sleepers
Versawall Blocks
Windsor Blocks *
Haven Bricks
Pavers – various sizes
Please note a wide range of other pavers & blocks can be ordered – please contact us for selection range & colours available (minimum orders may apply).
Mulches
Cypress Fines
Hardwood Chip
Leaf Mulch
Midnight Fines
Pine Bark 15mm
Pine Bark 25mm
Pine Sawdust *
Redwood Chip
Softfall 15mm
Ti Tree Mulch
Sugar Cane Mulch
Product Enquiries
Please visit the Contact Us page for any enquiries you may have.
The compost component used to make our soils is sourced from accredited suppliers, meeting the AS4454 Compost, Soil Conditioners & Mulches Australian standards.