Home Delivery
Grow Lush provides Delivery 7 days per week all over the Mid North Coast.
We have 3 trucks of varying sizes available to suit your needs and quantities.
Turf & Turf Products
Sir Walter Buffalo – Licensed Reseller
Top Dressing Soil
Couch
Kikuyu
Turf Underlay Soil
Fertilizers
Building Products
Bago Gravel

Crusher Dust

Decorative Granite (Bago Fines)

Washed River Sand

Road Base

White Brick Sand

Concrete Mix

Brick Sand

10 & 20mm Blue Metal

Render Sand

Bag Cement
Decorative Gravel
Many colours & sizes to choose from
Creams, Reds, Browns, Whites, Greys & Mixed
River Stones
Crushed
Scorias
Gardening Products
Organic Garden Soil
Top Soil
Top Dressing
Potting Mix
Turf Underlay
Mushroom Compost
ReEarth Compost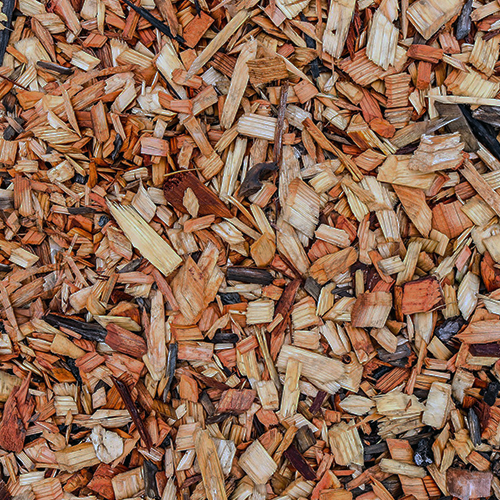 Mulches
Pine Bark 15 & 50mm
Cypress Mulch
Cypress Fines
Ti Tree Mulch
Leaf Mulch
Red Wood Chip
Wood Chips both Hardwood & Cypress
Midnight Fines (black mulch)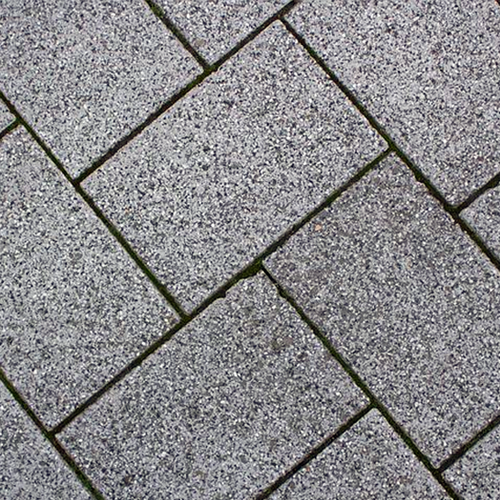 Masonry Products
Pavers
Retaining Wall Blocks
Garden Edging
Product Enquiries
Please visit the Contact Us page for any enquiries you may have.
Contact
WEST YARD
2/2 Lindfield Park Road
Port Macquarie NSW 2444
P: 02 6581 0003
EAST YARD
15 John Fraser Place
Port Macquarie NSW 2444
P: 02 6583 3305