Welcome to Grow Lush
Grow Lush Landscape Supplies and Landscaping Centre stock the largest range of landscaping supplies on the Mid North Coast. All our products are available in bulk, bagged or delivered to you. Grow Lush Landscaping has easy access, experienced friendly staff, competitively priced products and is OPEN 7 DAYS (except public holidays).
Grow Lush Products and Services
Grow Lush Landscape Supplies and Landscaping Centre offers all the right products to makeover any garden; including turf, building products, decorative gravels, garden products, mulches, masonry products and more. Check out our great range of products here.
Grow Lush Landscaping is a licensed reseller of Sir Walter Buffalo. Visit the website to find out more info.
We are currently trialling a black mulch called Midnight Fines. Ask us for more info.
Grow Lush Hire
Courtesy trailers available for customer hire. For enquiries please contact us.
Also available for hire: Manitou Telehandler and Mack Truck and Dog.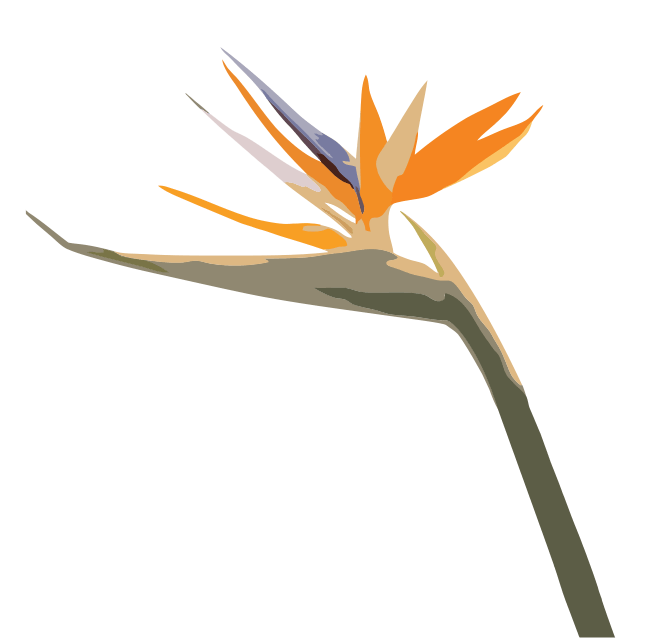 Contact Us
Please contact us with any questions by filing in the form or using the contact details below.
2/2 Lindfield Park RD, Port Macquarie NSW 2444
P: 02 6581 0003
E: grow_lush@bigpond.com
Contact
2/2 Lindfield Park RD, Port Macquarie NSW 2444
P: 02 6581 0003
E: grow_lush@bigpond.com